UPGRADE YOUR GOLF GAME FROM HOME!
Gain An Unfair Advantage On The Golf Course!
✔️ No More Retrieving Golf Balls From The Wrong Fairway
✔️ No More Losing Rounds To Your Buddies At The Course
✔️ No More Second Guessing Any Of Your Swings
✔️ Practice Anywhere, Anytime For Unlimited Fun
✔️ Gain Full Control Over All The Clubs In Your Arsenal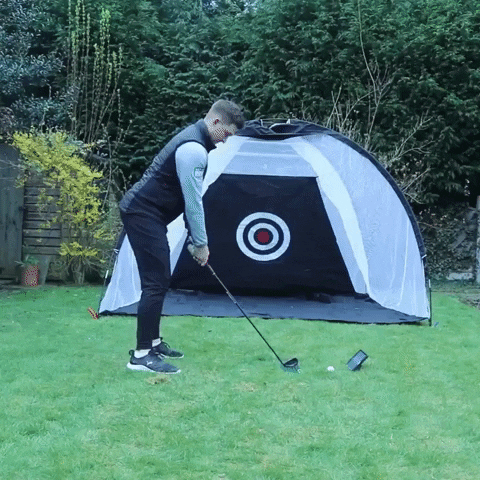 Here's What Every Golfer Needs In Their Backyard!
✔️ Perfect For Amateurs And Pros Alike Looking To Swing
✔️ Land More Shots On The Fairways And Greens
✔️ Durable Mesh Material Allows You To Leave It Up For Weeks
✔️ Stop Wasting Time And Money At The Driving Range
✔️ Teach Your Children Passion For This Amazing Game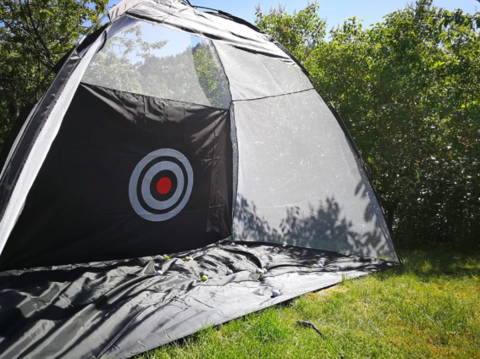 If something is wrong with your order, you can quickly contact our helpful customer service team to get a refund.
We have a 24/7/365 Ticket and Email Support.
Please don't hesitate to contact us if you need assistance.
We have a limited quantity available.
Be Quick To Take Advantage Of This Sale!